Children's Home in Tecate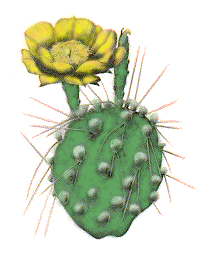 Closing our ministry trip, we had planned a two-day visit in a children's home in Tecate, near the border to the US. After a beautiful 7-hour drive through half of Baja California, we arrived, a little bit stressed though yet relieved and had the possibility of watching the most beautiful sundown (scroll down a bit to see the photo).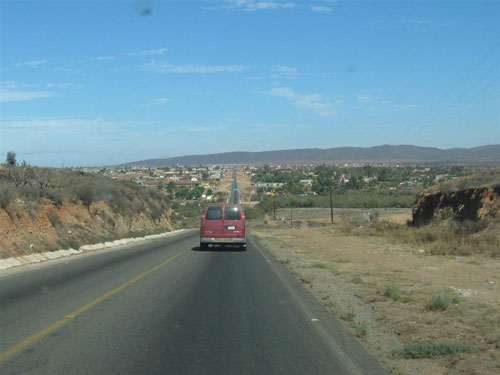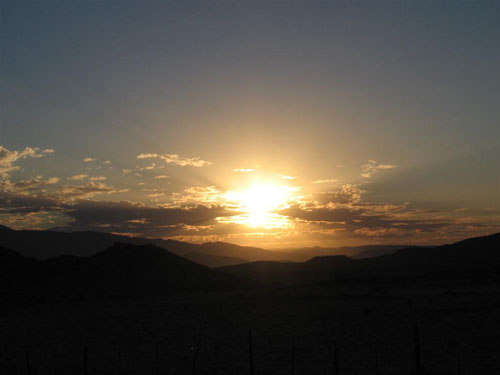 Pastor Edmund Coronel, who knows the director of the home personally, had accepted this invitation in order to help with the finishing construction of a youth and classroom. Tecate is not even 45 minutes drive off the US border, yet it is horribly poverty stricken. Whoever has already crossed the border, knows and can hardly grasp the difference: a miserable poverty on the one side and an incredible abundance on the other - this is quite a paradox yet true...

The moony children's home is located a little bit off the city, where the homeless kids can find a new home.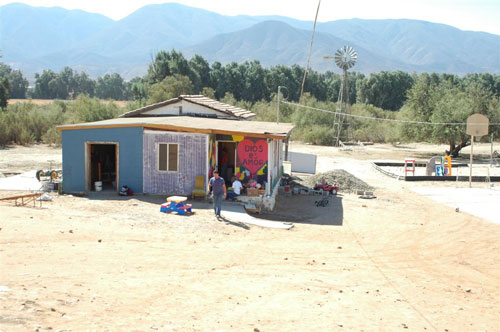 In Mexiko it is commonplace to simply set adrift one's kids, what in this case here close to this Tecate orphanage, seems to be "okay", for the kids can go to that home. However, there are many other cases where children are just living alone on the streets, eating from garbage and often being sexually abused.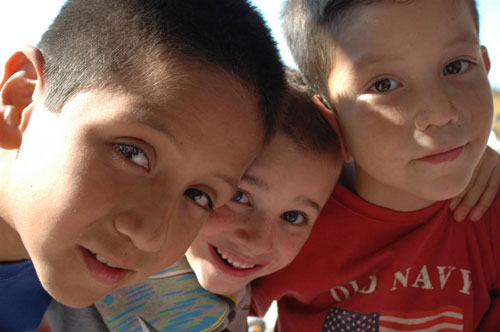 | | | |
| --- | --- | --- |
| | | The older kids (8-10 years old) have to watch for the smaller ones (3-7 years)... Our group was totally shocked, when the director gave us all those infos on the kids. But at the same time, we were kind of relieved knowing that here in this home, they are being given exactly this: a home! |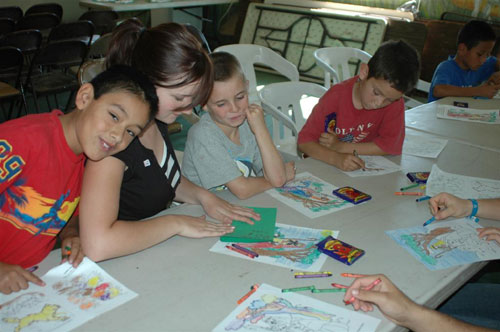 | | | |
| --- | --- | --- |
| | | Well then... on the next day, our women had planned a big game day for the kids and they succeeded well with it as you can see... |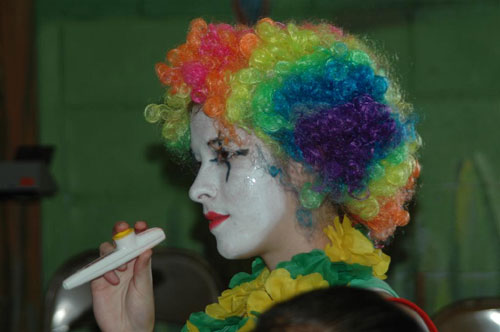 ... while we men worked hard in the sweat of our brow doing the finishing construction work for a great youth room!
Pargeting walls and correct wiring

seemed to be lacking here...

... so with our typical proverbial German thoroughness we were a wee bit swamped...! Yet no lacking tool nor no lacking single line store was able to throw a monkey wrench in our job...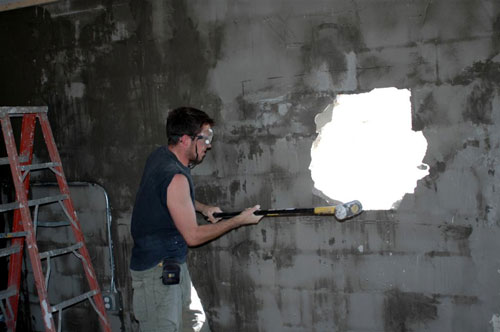 | | |
| --- | --- |
| ... and we all could be real satisfied with the outcome of what we did | |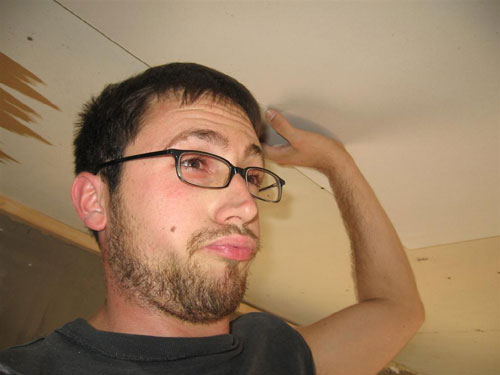 In the evening, our Mexican hosts invited us for a football (soccer) match - which unfortunately will go down in history as the biggest defeat ever... 10:0... oh boy...

Yet being fair... after the day's toil...!!!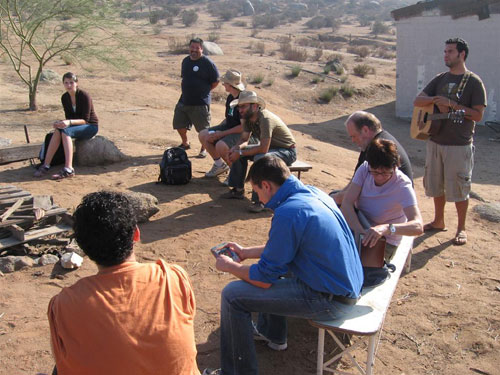 Before taking off again the next day, Hassan, the director, prepared an affecting morning devotion for us in a bright sunshine.

Heavy-heartedly we had to set off and the past ten days, which seemed like two years to us, would be closed in in our hearts. God had done big things through our small group and this report shall encourage all of you readers to one day also participate in such an undertaking! Everyone of our team has been blessed in a very specific way, which helped through hard times and beyond!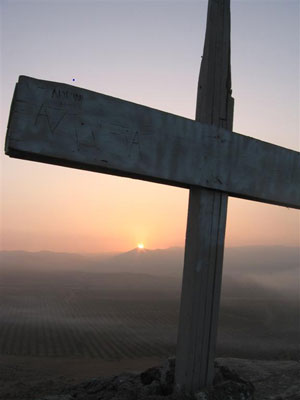 And once again, God made His position clear to all
that His gospel is being brought to the ends of the world!!!